Importance of reviews for tradespeople (and how to consistently get them!)
Reviews… what's all the fuss about?
As a tradesman in the UK, reputation is everything. You rely heavily on word of mouth and customer referrals to keep our businesses thriving.
However, in today's digital age, it's no longer enough to rely solely on verbal recommendations (as you've probably realised). Online reviews have become a critical part of building and maintaining a strong reputation in the trade industry.
Whether you're a window and door fitter, electrician, plumber, builder, or driveway installer, having a review gathering process in your business is going to make a huge difference to inbound leads.
Positive reviews on platforms such as Google, Facebook, Checkatrade, and Trusted Trader (to name a few) can help your businesses stand out from the competition and showcase your expertise, and most importantly your trustworthiness to potential customers.
In fact, studies have shown that consumers trust online reviews as much as personal recommendations from friends and family. But how can you and your business consistently generate reviews while also juggling our day-to-day work? It can be a challenge, especially when you're focused on completing jobs and keeping our customers happy. 
However, with a few simple strategies, we can make generating reviews a natural and integrated part of our business. This is what we're going to talk about today. Hopefully, there are a good few tips you can get from this article.
What is a review strategy?
So let's cut the jargon. What actually is a review strategy?
In a nutshell, it's a plan to consistently generate and manage online reviews for your business.
It involves a bunch of things that I'm going to break down in this article. Starting with identifying the most relevant review platforms for your business (you'll find some recommendations below), determining the optimal timing and methods for requesting reviews (you'll find some real-world examples below), and responding to reviews in a timely and professional manner (you'll find some canned responses you can take and tweak below).
A solid review strategy typically involves the following components, which we'll break down now: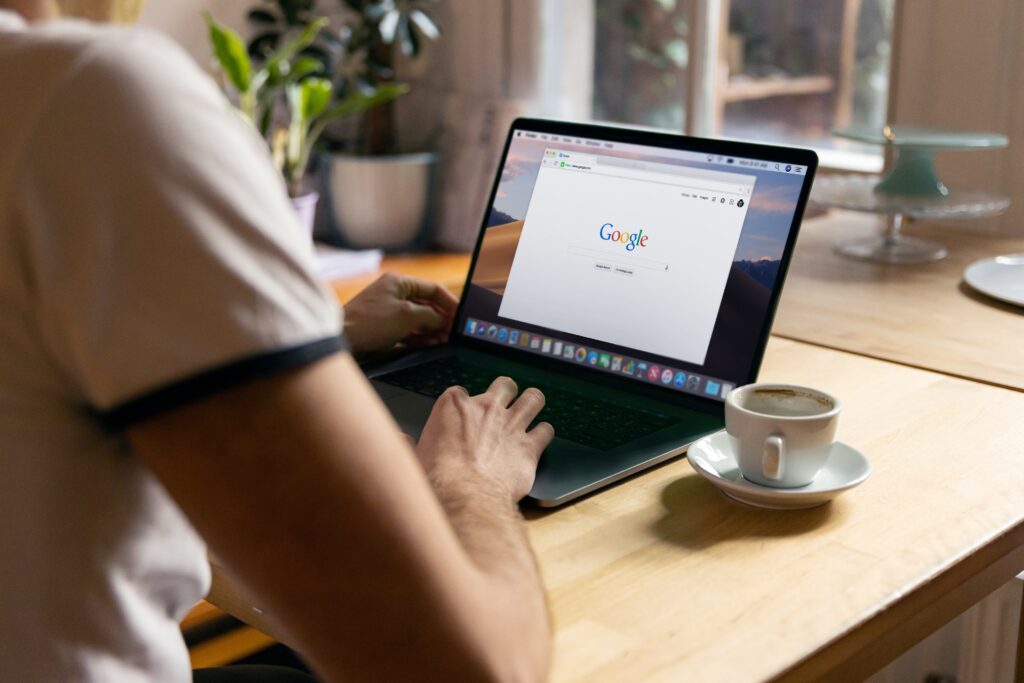 Who needs a review strategy?
If you and your business are on the list below, then I recommend reading on as you'll massively benefit from the information below. Having a review strategy is vital for Any Tradesmen who work locally. 
It's important.
According to a 2021 report by PowerReviews, over 99.9% of customers read reviews when they look for services or products online. Furthermore, 96% of customers look for negative reviews specifically. This figure was 85% back in 2018.
Your potential customers are actively looking for reviews before engaging with you.
What are the best review platforms for tradesmen?
A solid review strategy starts with identifying the review platforms that are most relevant to your trade business. There are a few staples, that won't change based on your industry and these are:
Google
Well, whether you like it or not, Google is, and will always remain the king of all review sites. Not only does it have the most reviews, but it also gets the most eyeballs. You see, 81% of customers in 2021 said they check out Google reviews before they buy something or hire a service. That's a huge jump from 63% the year before! So, if you want to know what people think about a business, Google reviews are where it's at.
This would be our focus, alongside your primary social media account.
Facebook
For your trade business, Facebook is probably the best social media account for you to have (more about using social media for tradesmen here). You have a broad demographic located on Facebook and it's usually the place where people ask for recommendations. If someone tags your business in the post comments on Facebook (or someone comes across your brand naturally), then you need to ensure your profile is standing the test of a good investigation by that potential customer. 
Reviews are the first place they will search. 
Facebook actually holds 19% of all customer reviews. The social media platform also ranks fourth just behind Google, Yelp, and Tripadvisor on the list of review sites people check before visiting a business. 
Checkatrade or Trusted Trader
One of the major benefits of going with a company like Which Trusted Trade or Checkatrade is that they offer a review system and their website drives a ton of traffic from potential customers. 
These reviews are unique because they are based on the experiences and feedback of real customers who have used the services of a trader. Unlike reviews on other platforms (like the above), both of these platforms' reviews are verified and moderated by the platforms, which are both highly respected and independent consumer advocacy orgs.
This means that consumers can trust that the reviews are genuine and that any fraudulent or fake reviews are being removed, quickly. Additionally, Which also has a robust complaints procedure in place to help resolve any disputes between traders and their customers. Something that can be difficult with the other review platforms.
You can check out Checkatrade here and Trustedtrader here.
Not sure which is best? Check out our article here.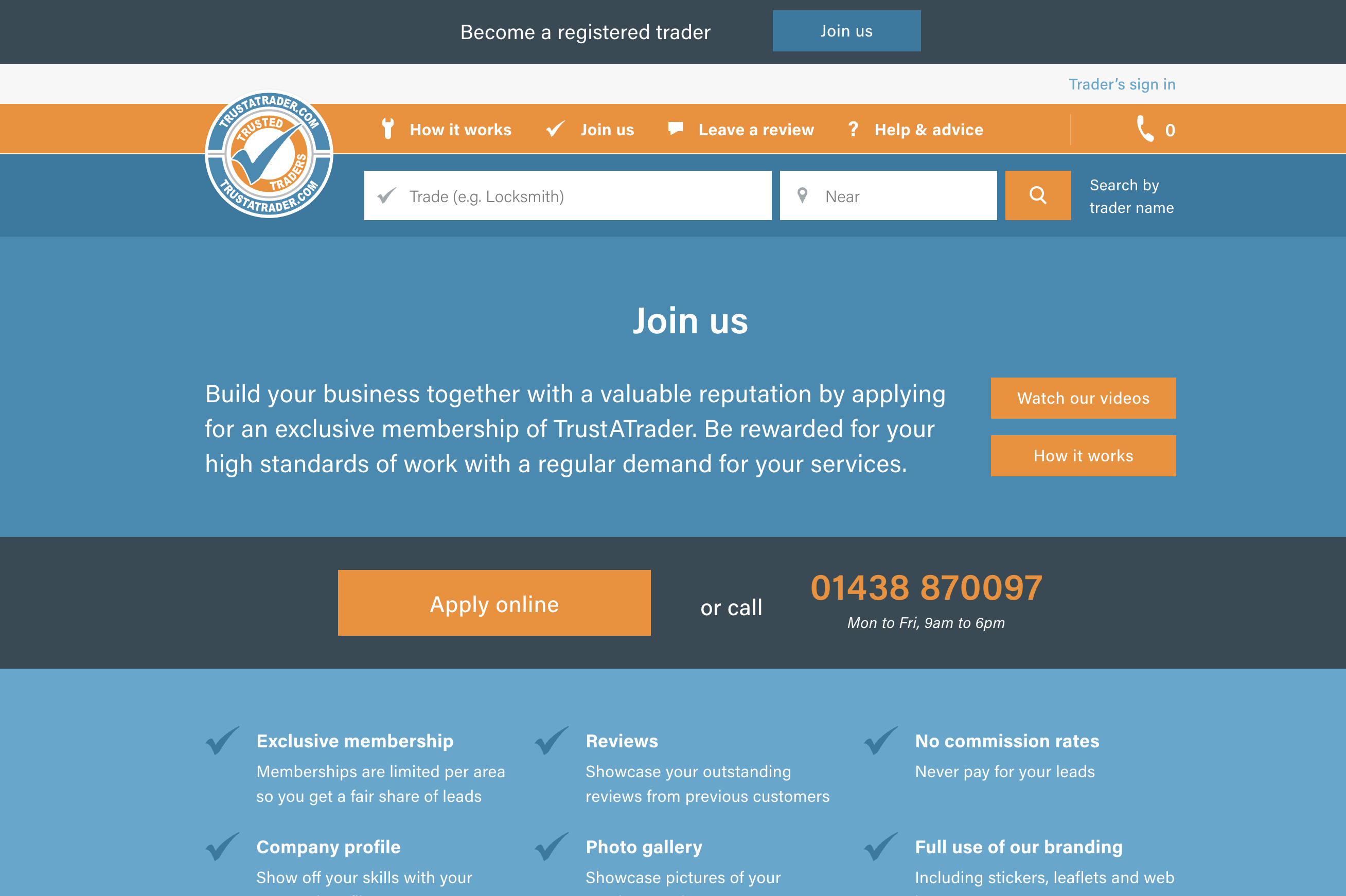 How to get your customers to leave reviews?
Once the review platforms have been identified, the business must develop a plan for consistently requesting reviews from customers. This may involve using automated review requests or simply asking customers to leave a review after completing a job.
I've outlined a system in the next section that will allow you to automate a lot of this, which, means more time concentrating on things you're good at! We also help with developing these processes, so should you need any help with ensuring you're getting the most from your customers and jobs, then speak to Ben about making your life easier.
One of the first things to do is simply ask. You'd be surprised at how many people simply don't ask for a review. You or one of your team can easily do this in person, by phone, or via email after you have completed a job for the customer. Let them know how much you value their feedback and that it helps you to improve your service.
You could incentivise this. You could provide a discount on the work completed, or provide a discount for any further roles. When they've posted their review, you could simply get them a gift card, flowers, or a simple thank you card. These little things go a long way and will also help strengthen your relationship with the customer, often leading to more referral work.
At the end of the day, the customer will leave a review if you've done a great job. Translating the importance of this to your team on-site is vital too. Everyone in the team should understand the importance of reviews and customer satisfaction.
Things we see tradespeople getting knocked down for, or called out on are simple things:
Not keeping a tidy workspace

Leaving things in the home without permission or asking first

Being inconsiderate to neighbours

Lack of manners of the staff on site

Not completing work to a high standard

Errors or delays not being communicated properly to the customer
If your work is to a high standard, as it should be, and you're proactively excelling on the softer skills above, then you're in a perfect position to ask for a great review!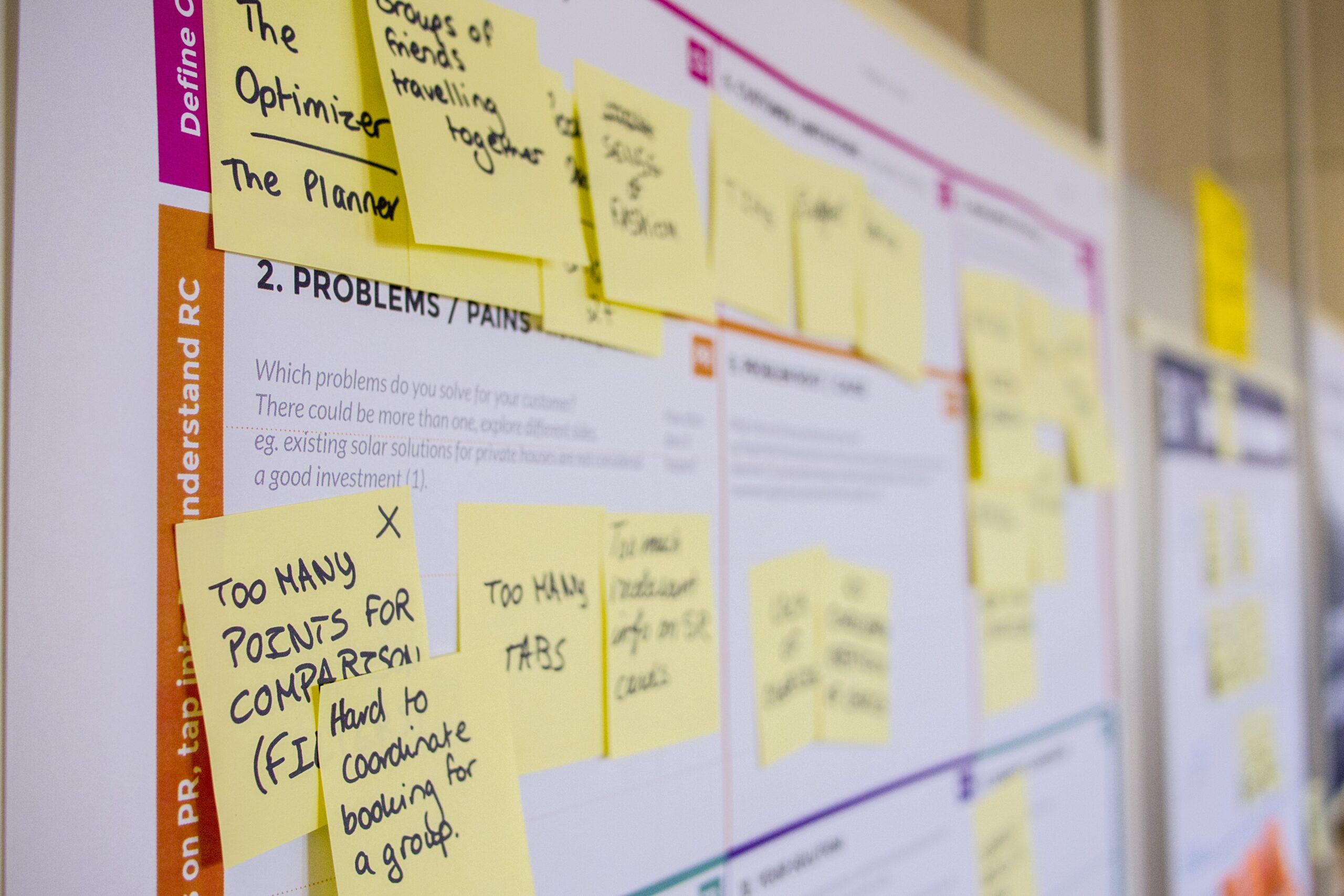 How to automate your review request process
So one of the things I hear all the time when it comes to all things digital marketing (not just review gathering) is that "Ben, I just don't have the time". 
This is where automation comes in. 
This is where working with a specialised digital marketing agency for tradespeople comes in handy.
We can set you up with simple processes that will allow you to run all this in an automated way.
You finish a job, you add the customer's details to your system.
We'd set up an email platform for you, and when that new customer has been added to our system, they receive a series of emails that are designed to not only get a review but provide aftercare to ensure complete customer satisfaction. You can use a tool like Mailerlite or GetRssponse to achieve this and using marketing automation, we can set up some excellent, targeted sequences.
Here are some examples:

This saves time but also puts you above 90% of your competition who are not doing anything like this whatsoever. You can be a small business, but make a huge impact and keep customers and their referrals coming back time and time again.
Responding to Reviews
When you've finally persuaded your customers to provide reviews, It's key that you actively monitor and respond to both positive (and negative) reviews in a professional way. This shows that you're actively working with customers and building relationships whilst demonstrating a commitment to customer service. Nothing worse than coming across a tradesperson with negative reviews, unanswered. People will just assume you're a fly-by-night operation and it's not a good look.
Here are a few responses you can tweak, for when you're responding.
Positive Review Feedback
"Hi [Customer's Name],
Thank you so much for taking the time to leave us such a glowing review! We're thrilled to hear that you had a positive experience and you're happy with the [service or product provided] and that our team was able to meet your expectations.
We appreciate your kind words about our professionalism and attention to detail. We take great pride in ensuring that our customers receive the highest quality service and products, so it's always great to hear when we've succeeded.
We're grateful for the opportunity to have worked with you and for the trust you've placed in us to [provide service or product].
If there's anything else we can do for you in the future, please don't hesitate to reach out.
Thanks again for your review, and we hope to work with you again soon!
Best regards,
[Your Name] at [Your Business Name]
Here's a shorter version.
"Hi [Customer's Name],
Thank you for the fantastic review! We're delighted that you're happy with our [service or product provided] and appreciate your kind words about [things the customer highlighted].
We value your business and hope to work with you again soon!
Best regards,
[Your Name] at [Your Business Name]
Negative review Feedback
Hi [Customer's Name],
We're sorry to hear that you had a negative experience with our [service or product provided]. We take all feedback seriously and would like to learn more about the issues you encountered so that we can address them and improve our service for future customers.
Could you please reach out to us directly at [your contact information], so we can discuss the details of your experience and see how we can make things right? We value your business and want to ensure that you're completely satisfied with the service you receive from us.
Thank you for bringing these issues to our attention and giving us the opportunity to make things right and ensure we put processes in place so these things don't happen again in the future. We hope to hear from you soon.
Best regards,
[Your Name] at [Your Business Name]
You may need to fashion a complete bespoke response if you're responding to a specific criticism or to explain the context behind a negative review, so please take these with a pinch of salt.
Use Reviews from Business Learning
Reviews are a source of learning for your business, and you should treat all learnings for your business as a top priority. Whether a review is positive, or negative, there are always learnings to be had. I've been recently working with a brand to help systemise reviews and develop processes to try and understand where the business can improve.
We've done this in a few different ways.
Getting specific when asking for feedback
Asking questions when getting reviews can be key to those impactful learnings. When left to their own divides, customers, if happy will give very high-level feedback. By asking for specifics you can gain much more insight and your business will be grateful for it. Here are a few questions you can ask:
How efficient was our sales process?

What areas do you think we could have done better?

Was it easy to understand the quote and terms in the pre-sales process?

Did we meet your expectations on quality?

Did we deliver everything we promised?

How well did our team communicate with you whilst on the job?

How was your aftercare and would you have wanted more touchpoints?
If you see the same things reoccurring on reviews, or you hear repeatable complaints or gripes dripping through from your team, you should focus on those things in your questions to ensure you're measuring them and making improvements. Marginal gains.
Again, if you ask, then most people will be willing to oblige.
This data is a gold mine to help make your business more efficient and will enable you to deliver your best work.
This ultimately results in a higher satisfaction level for your customers, which means more reviews and more referrals.
Ready to take things to the next level?
Looking to boost your marketing efforts and drive more leads for your business? We work specifically with tradespeople and know exactly how to elevate your business. Whether you want to set up a fully automated review and email system or drive more traffic to your website we can help.
Our team can help you streamline your processes, increase efficiency, and drive more enquiries, which is what every tradesperson wants, right?
Don't settle for less – choose the experts in marketing automation. Listen, it's a quick 20-minute call, no strings, no obligation. Let's chat and if it sounds like a good partnership, then we can move forward together.
Get 1% better, once per week, free.
Combined, we have over 30+ years of experience working with tradespeople. From window and door installers to builders who work on domestic extensions and conversions. TradePixels is a new way of getting your digital marketing up and running.
If you're a tradesperson looking to grow your business in 2023, it's impossible to ignore the importance of SEO. Here's a quick guide for tradesmen.
Website not performing well on search engines? Tradesmen could be missing out on lots of potential business. Here's your tradesman web design guide.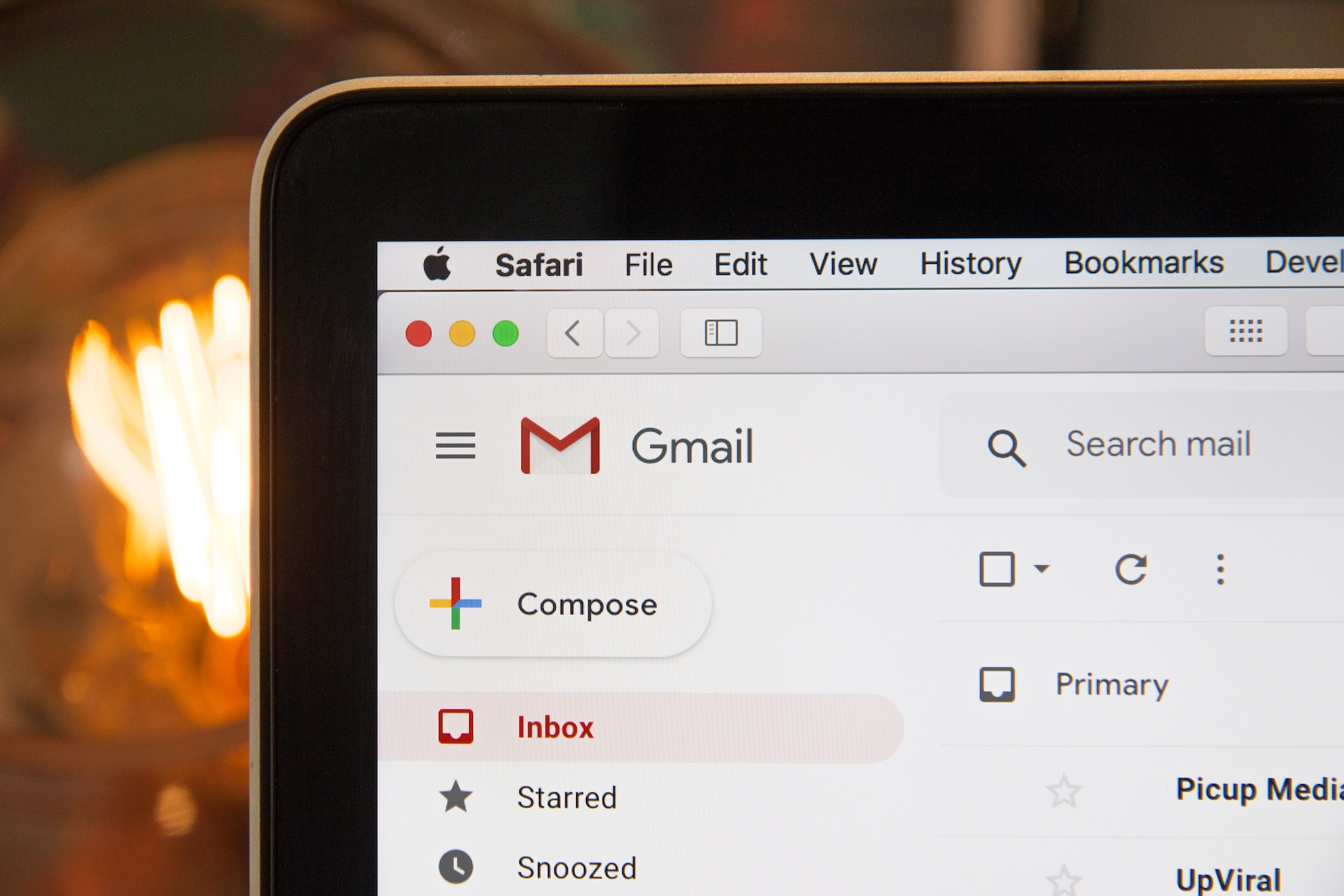 Email marketing is a tradesman's secret weapon for driving more high-quality customers through your website - it's often overlooked!